French Creek Passport Paddle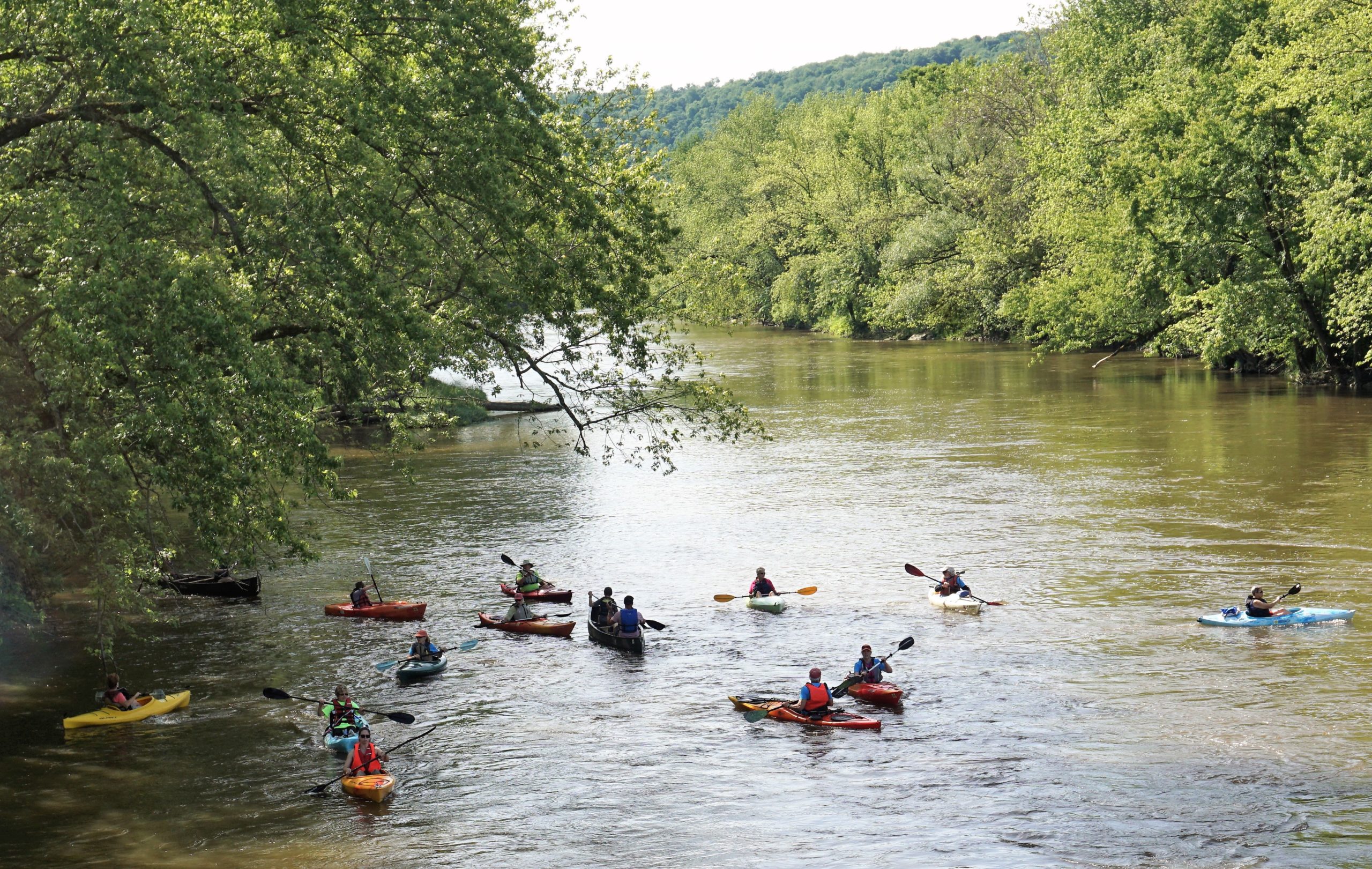 Join French Creek Valley Conservancy on June 19th for a scenic Passport Paddle down French Creek from Shaw's Landing, paddling 4 river miles through some beautiful sections of French Creek, rich with wildlife and lush flora to the takeout at Cochranton Borough launch. Along the way, participants will get to stop at educational stations to learn about the unique aquatic life found in French Creek and get their passports stamped! At the takeout, participants can enjoy a light lunch at the Cochranton Fairgrounds and tour the Cochranton Historic Museum. For more detailed information and registration, go to: www.frenchcreekconservancy.org.
Share Your Events
We would love to help promote other Pennsylvania water related events on our calendar. If your organization has an event to include, submit it for approval so we can help get the word out.