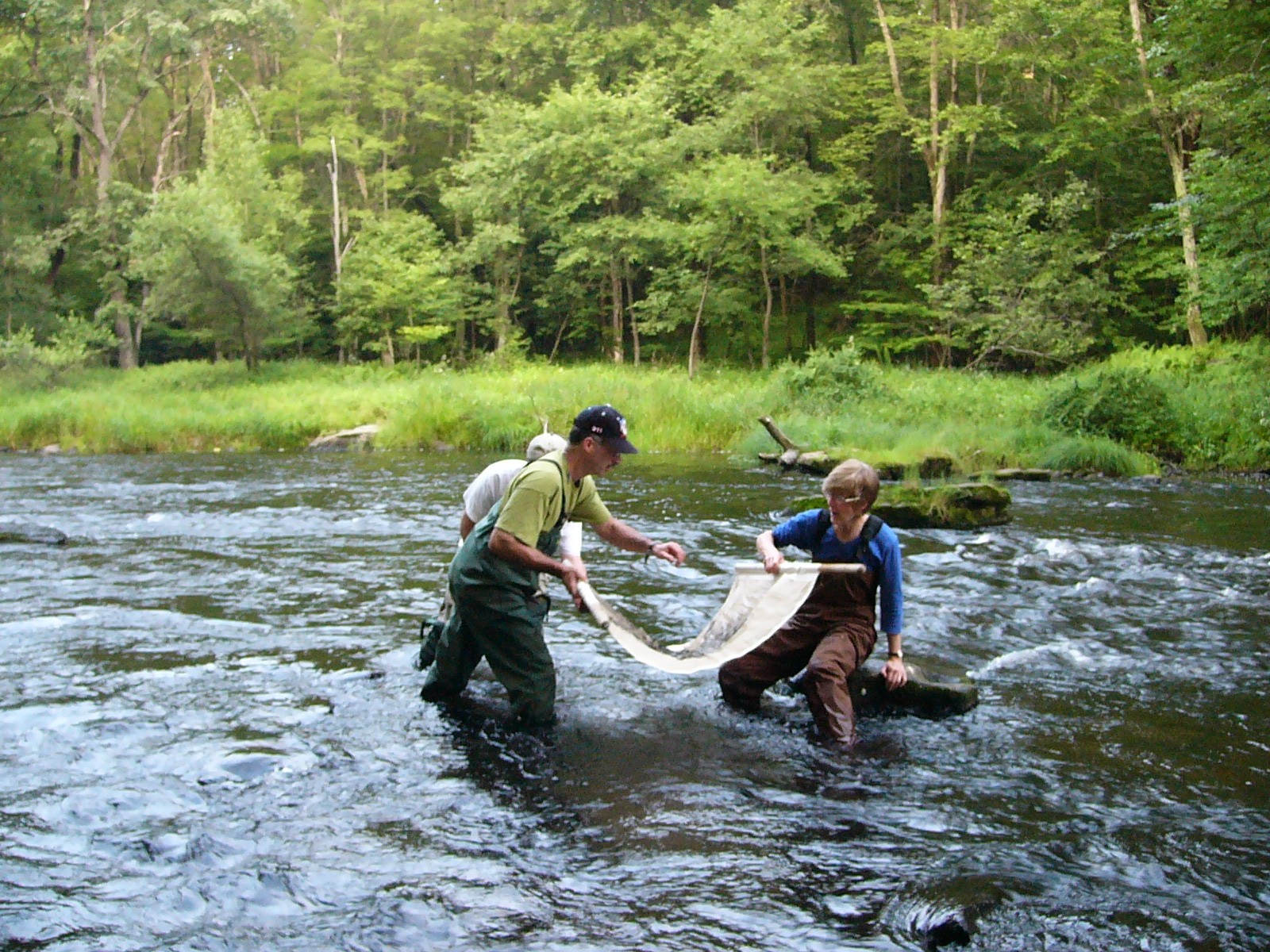 A paddling trip down a treasured stream or river can be a safe, fun and exciting adventure.
But like any outdoor activity, there are risks that must be assessed and addressed. With proper planning, your organization can host an amazing experience that paddlers will enjoy while staying safe. Hopefully, they will even share their stories of adventure, learning, and fun with friends and family who will join your event in the future or head out on their own to explore more PA waterways.
Below are some resources available to help you plan a safe and successful trip. 
The information provided on this page is for informational purposes only, and does not constitute legal or professional advice. We encourage anyone planning a sojourn to seek professional guidance to ensure a safe and successful trip.