Agnes Revisited: A Virtual Performance
April 22 @ 7:30 pm

-

9:30 pm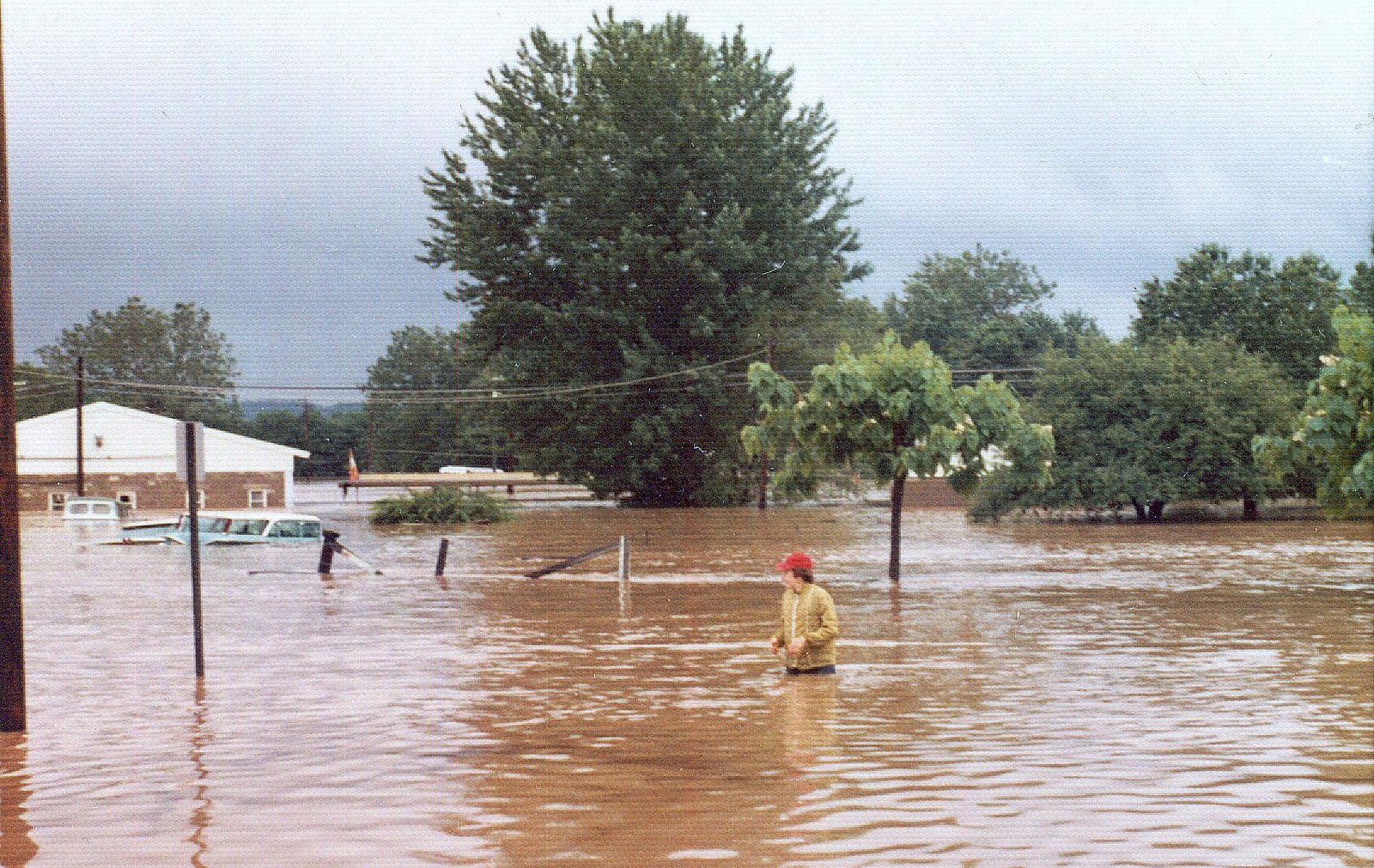 Tropical Storm Agnes (1972) transformed our Susquehanna Valley. In this virtual performance, based on historical records and oral histories with survivors of the storm,  students and staff from the Bucknell Humanities Center revisit Agnes, commemorate a historic event, and glean the lessons it has for today's rapidly changing world.
AGNES REVISITED will transform more than 30 interviews, hundreds of photographs, and dozens of newspaper articles from the days of Agnes into songs, monologues, scenes, dances, and more. Focusing on the central Susquehanna River Valley and its communities, the performance aims to preserve and share memories, stories, and wisdom from those who lived through Agnes.
AGNES REVISITED will not only be based on experiences of area community residents — the cast will feature community leaders and Agnes survivors as well. This will truly be a performance of, by, and for the Susquehanna Valley.
This event is FREE but please REGISTER to receive the log in information.
Share Your Events
We would love to help promote other Pennsylvania water related events on our calendar. If your organization has an event to include, submit it for approval so we can help get the word out.