Perki-Bay Expedition: A Youth Sojourne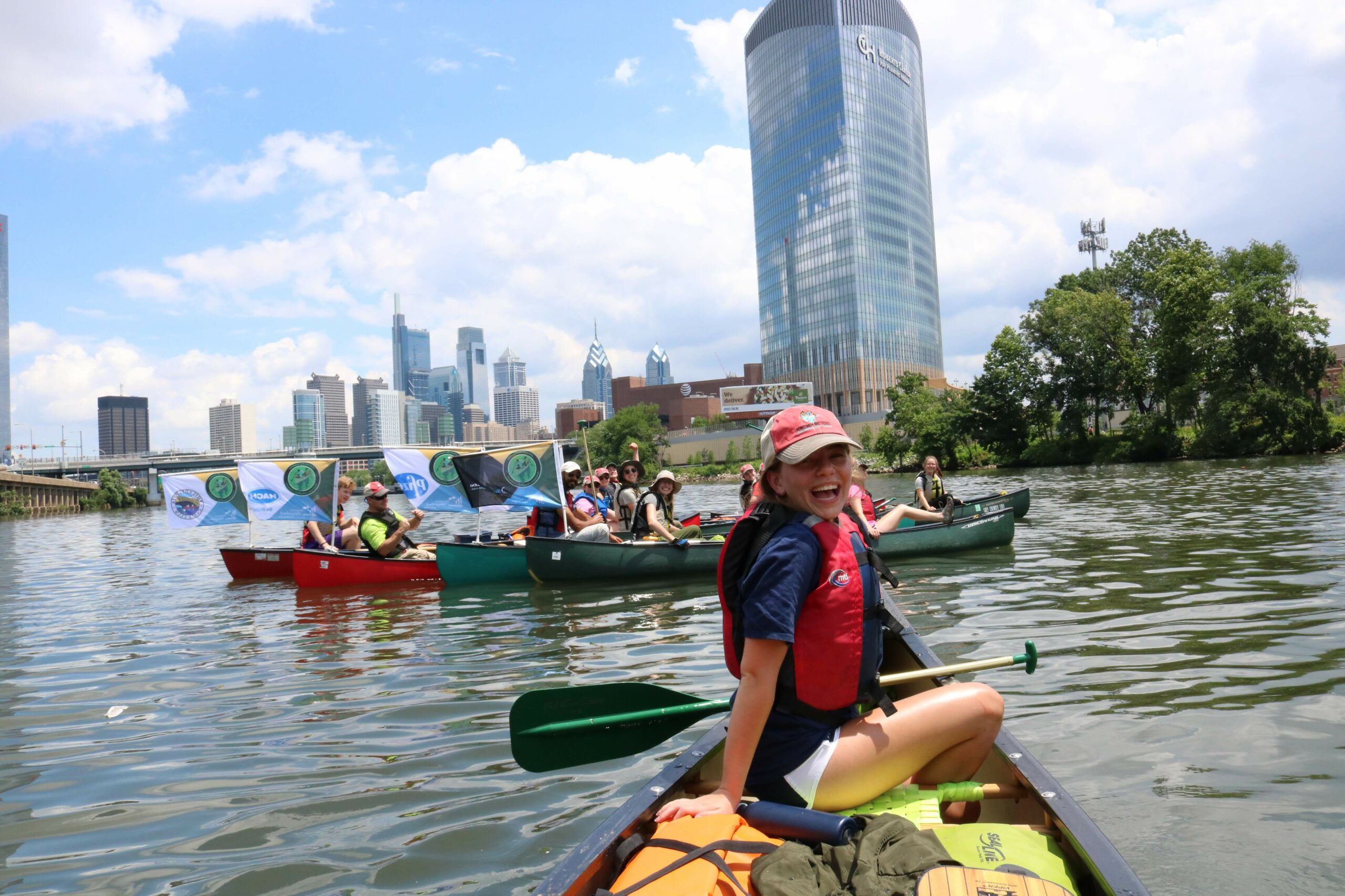 Support the most unique youth adventure initiative in southeastern Pennsylvania! The Perki-Bay Expedition is a 5-day, 50-mile, self-supported, paddling expedition where the Perkiomen Watershed Conservancy's youth conservation program members paddle from the Perkiomen Creek in Upper Montgomery County to Fort Mifflin on the Delaware River.
Our intrepid 20-person team embarks on June 20th. The goal of the expedition is to raise awareness for the Perkiomen Creek Water Trail and for the Conservancy's Youth Conservation Corps. Proceeds from the trip support our youth programs and the Perkiomen Creek Water Trail.
https://www.perkiomenwatershed.org/perkiomen-watershed-conservation-corps
Share Your Events
We would love to help promote other Pennsylvania water related events on our calendar. If your organization has an event to include, submit it for approval so we can help get the word out.