Perkiomen Creek Sojourn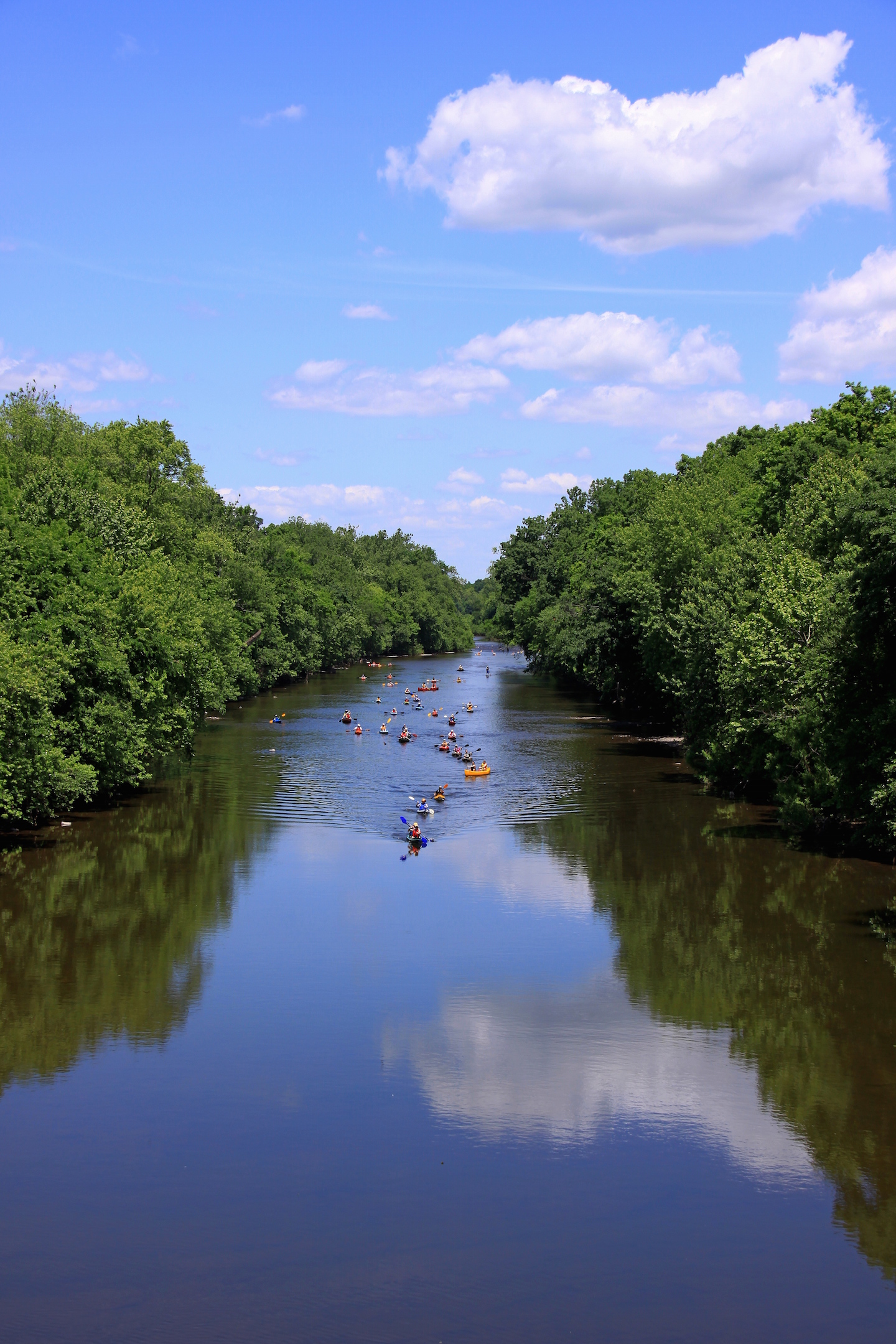 Join the adventure on June 4th, 2022 as we paddle a ten-mile stretch of the Perkiomen Creek from Schwenksville to Oaks! Explore the scenic beauty and hidden treasures of the Perkiomen. Do some boulder dodging. Battle the dams and rapids. Chat with old friends and make some new ones. Enjoy lunch at Cranberry Park, and learn a little about this gem winding through our own backyards. Bring your own canoe or kayak or rent one from us!
Be sure to check out the Perkiomen Creek Sojourn this year! We have a new event format… and we're sure you'll love it!
https://www.perkiomenwatershed.org/perkiomen-creek-sojourn
Share Your Events
We would love to help promote other Pennsylvania water related events on our calendar. If your organization has an event to include, submit it for approval so we can help get the word out.