Schuylkill River Sojourn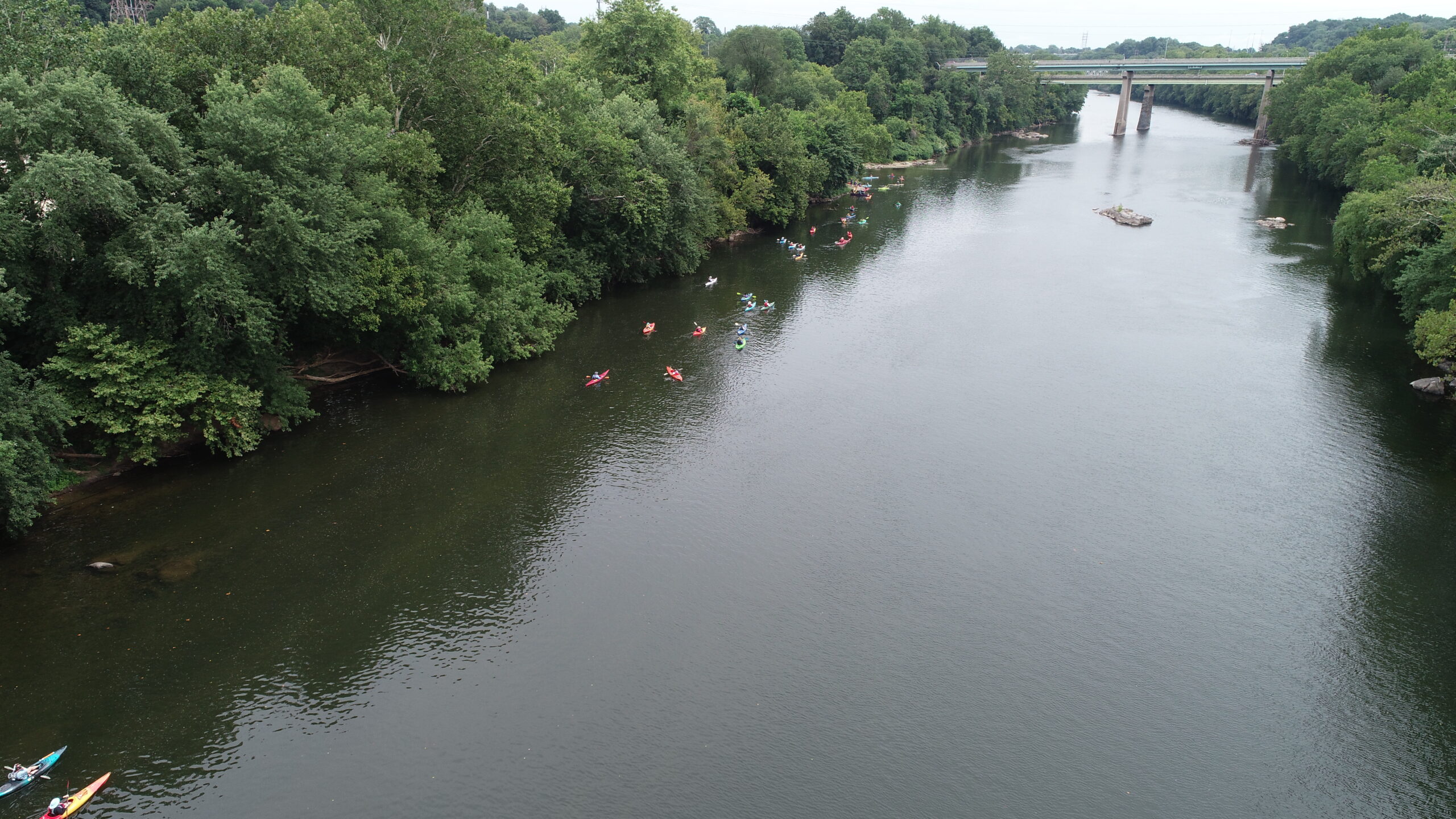 The Schuylkill River Sojourn is a guided paddling experience which begins in rural Schuylkill Haven and ends seven days later at Philadelphia's Boathouse Row. Paddle the Schuylkill River this summer for as little as one day or multiple days. The paddling excursion is often described as summer camp since the outdoor expedition combines kayaking, camping, education, and games into one exciting adventure! Enjoy the Sojourn as a family or bring a group of friends along with you. Registration includes meals, expert guides, camping arrangements, shuttle service, and of course lots of fun.
More information can be on the Schuylkill River Website, https://schuylkillriver.org/programs-projects/schuylkill-river-sojourn/
Share Your Events
We would love to help promote other Pennsylvania water related events on our calendar. If your organization has an event to include, submit it for approval so we can help get the word out.