2022 PA River of the Year – French Creek
August 21, 2022

-

August 27, 2022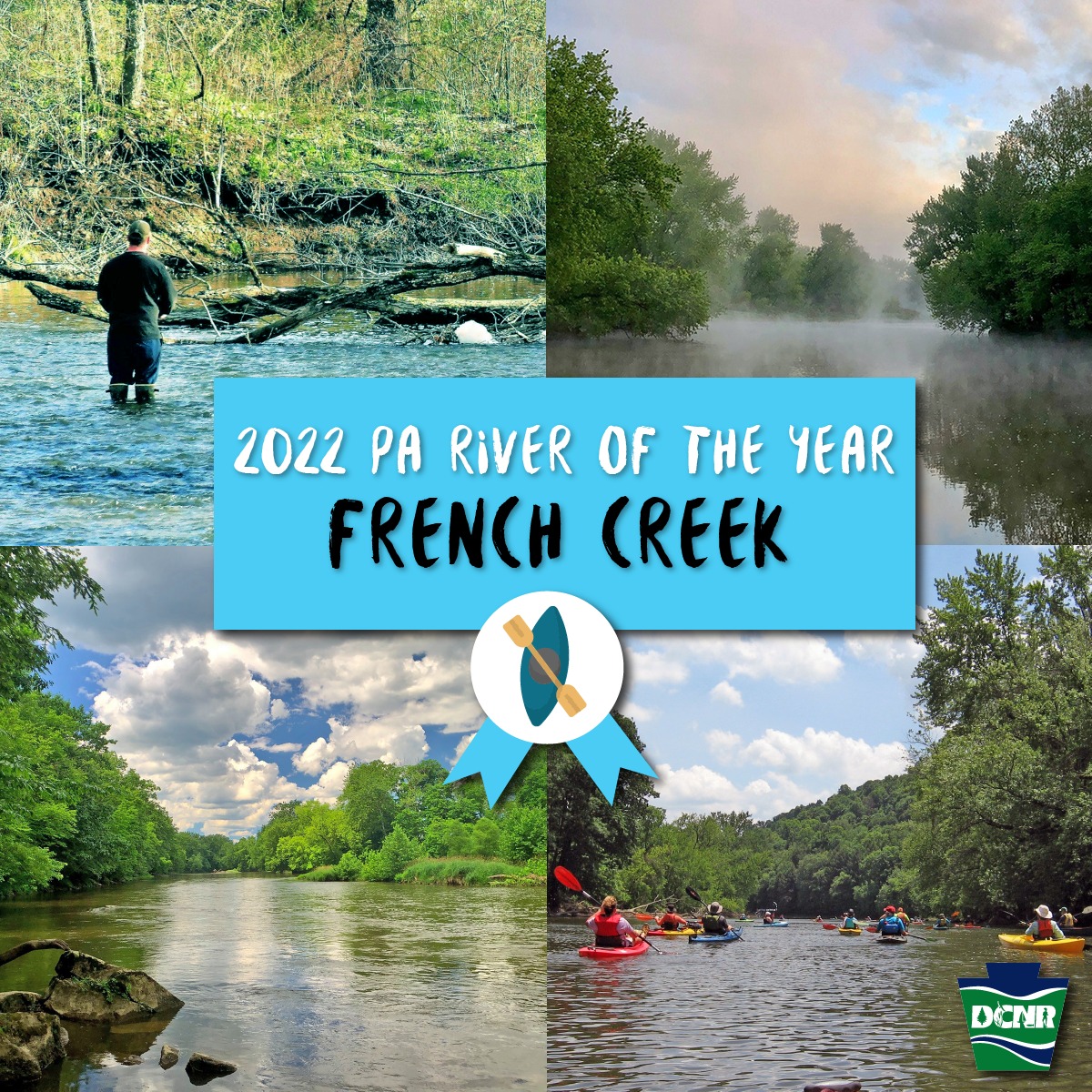 French Creek Photo Contest: Crawford County Fair from August 21-27
Participants will be able to submit a photo of French Creek to be judged as a new category for the fair for a prize.
For additional details or information on how you can participate, please visit French Creek Valley Conservancy at: www.frenchcreekconservancy.org
Share Your Events
We would love to help promote other Pennsylvania water related events on our calendar. If your organization has an event to include, submit it for approval so we can help get the word out.