Heritage Benefit Paddle Series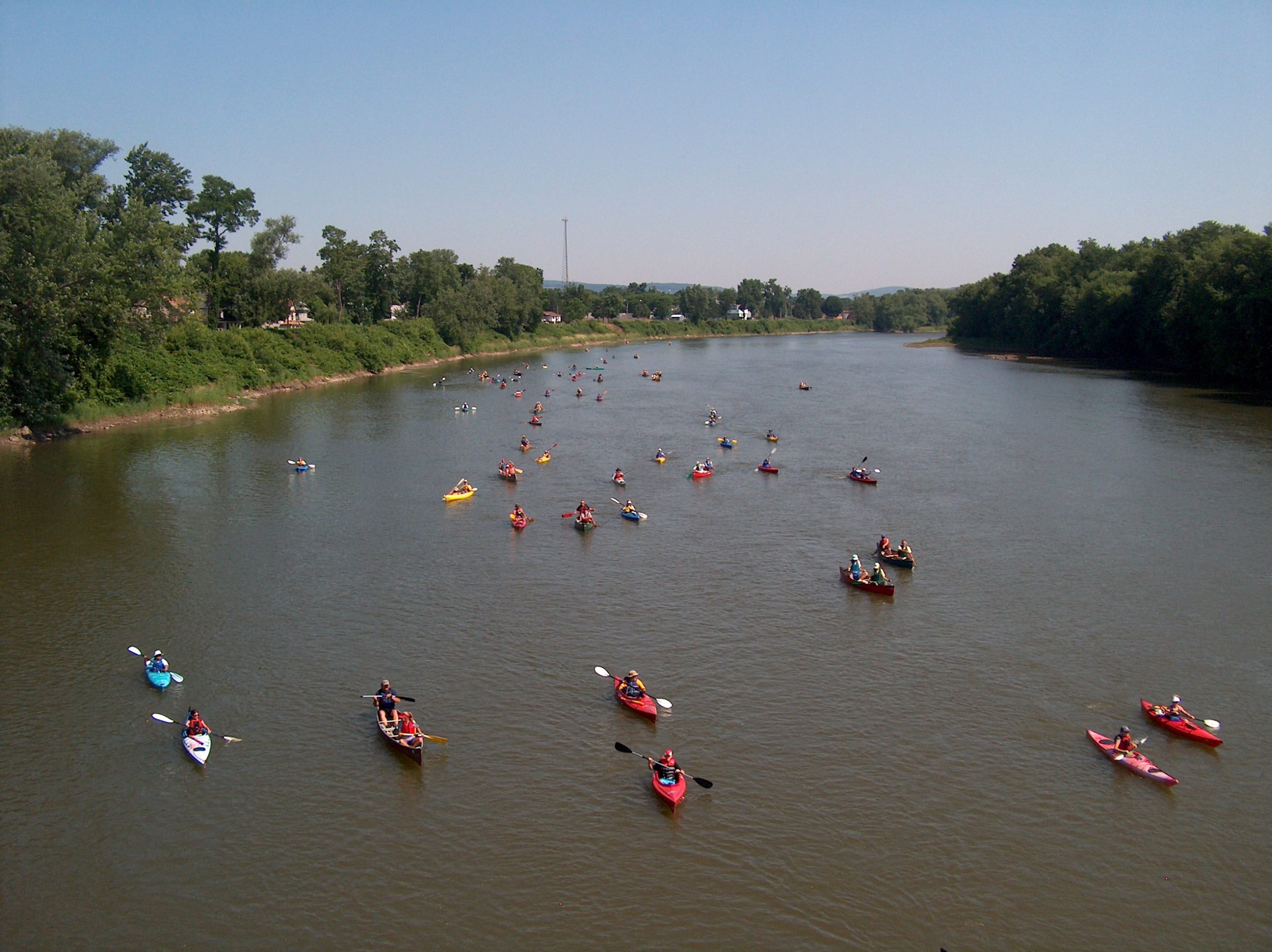 The Endless Mountains Heritage Region has partnered with our local outfitters to host a series of Heritage Benefit Paddles throughout Bradford, Wyoming and Lackawanna counties. Each daylong paddle will incorporate guest speaker presentations about local river history, watershed conservation efforts and outdoor recreation opportunities from organizations like the Countryside Conservancy, Lackawanna Heritage Valley Authority, and museums from across the region. Every benefit paddles will end with a barbecue dinner and a tasting with a local brewery, winery or cidery. The first Summer Heritage Paddle will take place July 10 and benefit the Wyoming County Historical Society. The second Summer Heritage Paddle will occur July 31 and benefit the Shickshinny Historical Society. The Fall Heritage Paddle will be held on Oct. 2 with proceeds being donated to the French Azilum Historic Site. These events are $60 for those who bring their own canoe or kayak and $100 for those who need to rent a watercraft. For more information or to register for a Heritage Benefit Paddle, visit www.emheritage.org/events or check out the Endless Mountains Heritage Region on Facebook!
Share Your Events
We would love to help promote other Pennsylvania water related events on our calendar. If your organization has an event to include, submit it for approval so we can help get the word out.